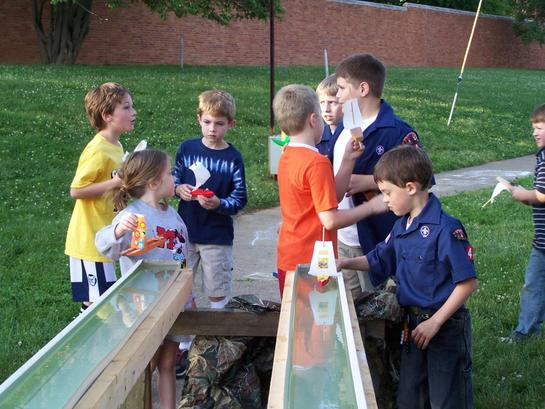 Raingutter Regatta 2007
For more Raingutter Regatta Pics click here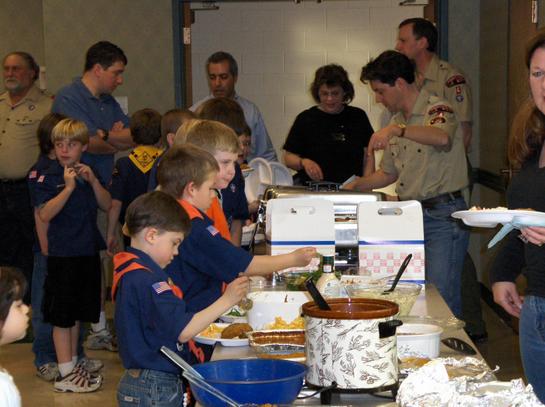 Blue Gold Banquet 3-21-07
January 4th. The pack traveled to Tioga Falls and nearby Civil War Ft. Duffield. A fun time for all.
For more pictures of this trip click here and then click slideshow.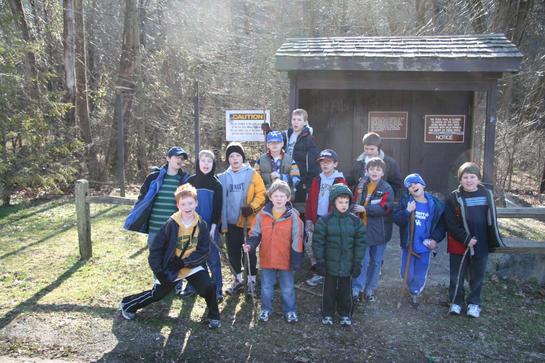 An anxious group on a cool crisp day.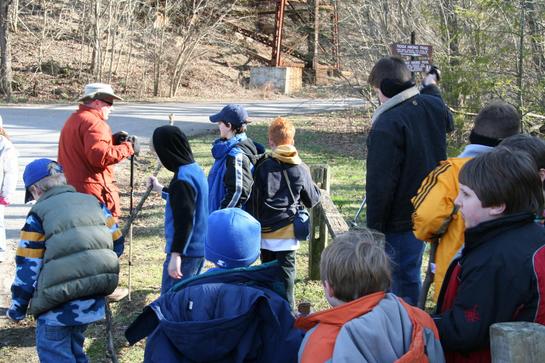 It is time to move out.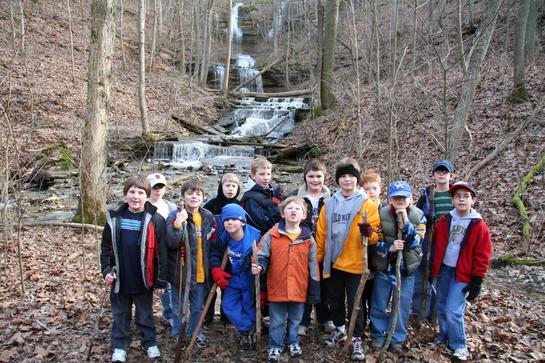 The boys take a break at Tioga Falls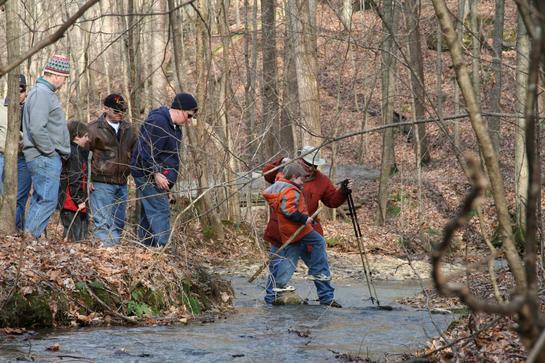 Mr. Fisher helps a Cub keep dry.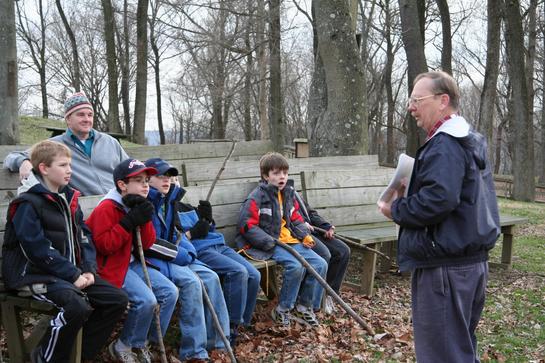 We were lucky to hit Ft Duffield on a day when they had a tour guide.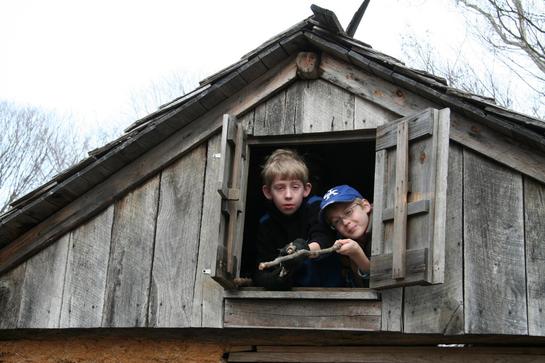 These two Cubs enjoyed the 2nd floor of a cabin at Ft. Duffield.

The Bears traveled to the Salato Wildlife Center 11-4-06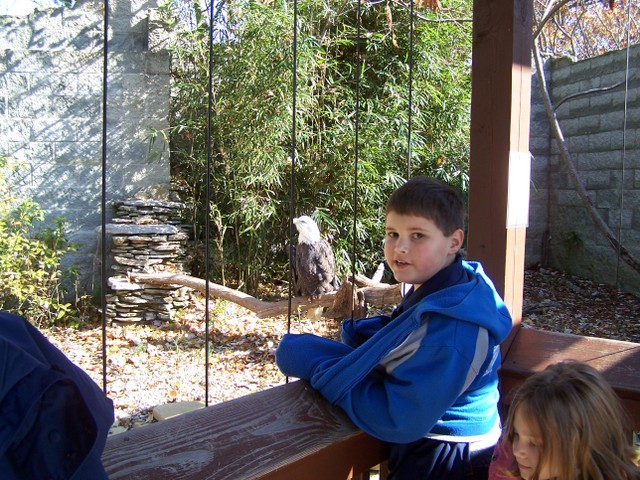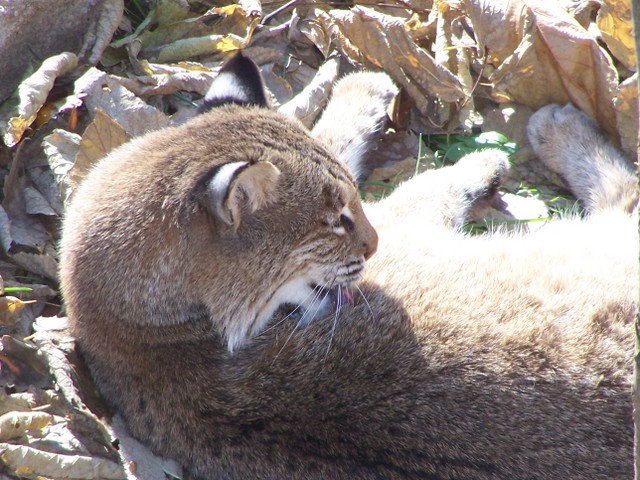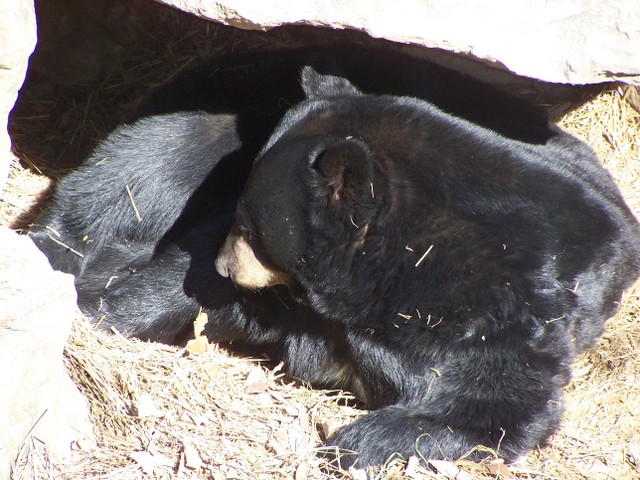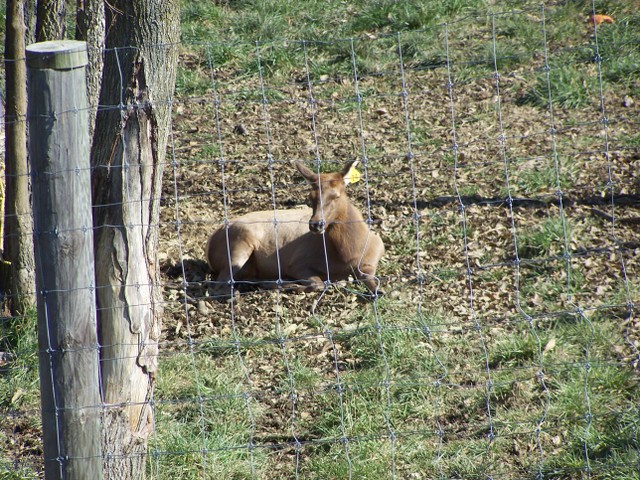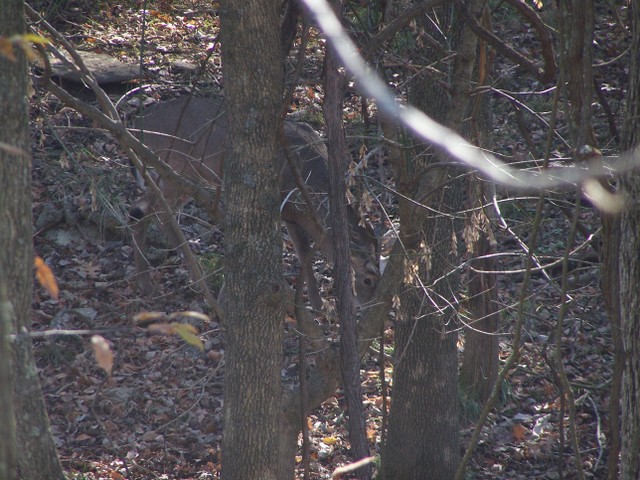 Bear Hike: JCMF 10-7-06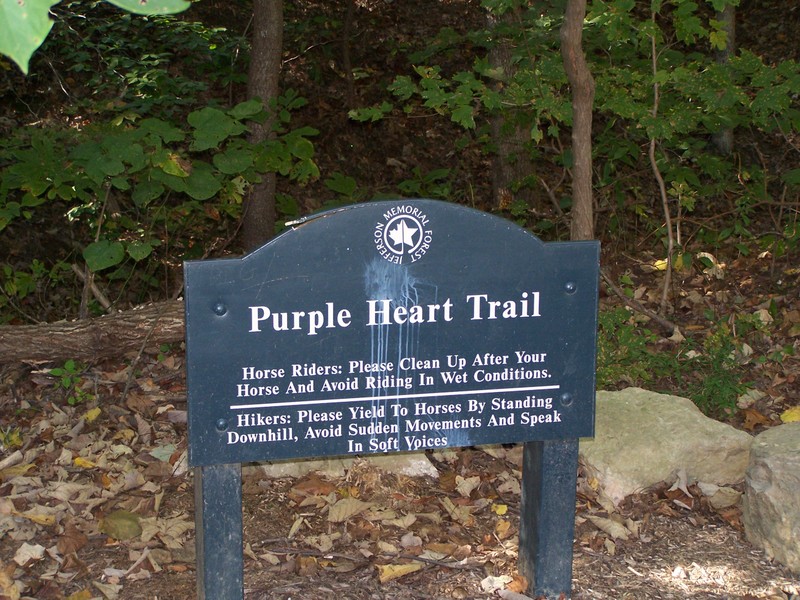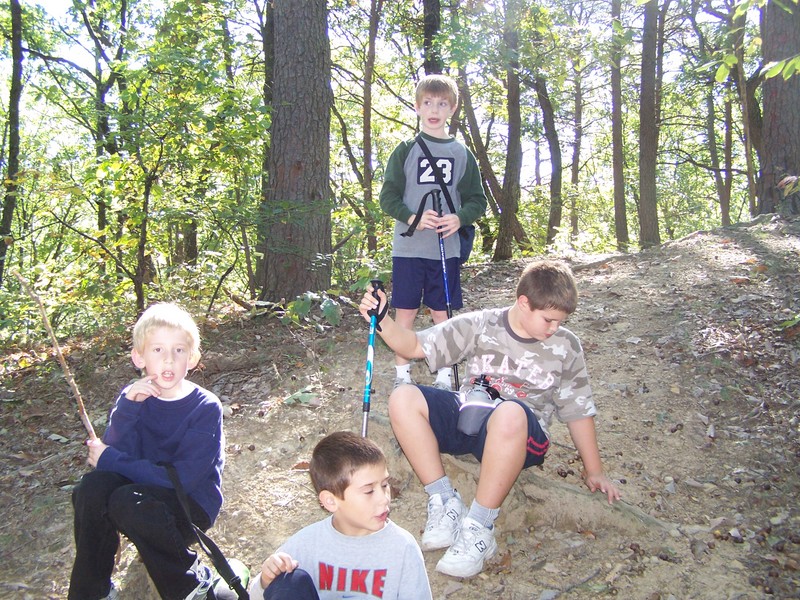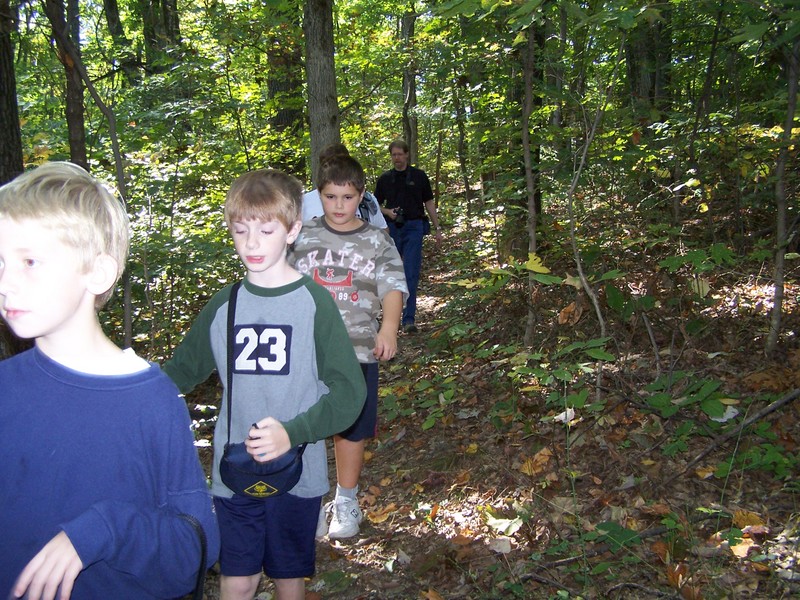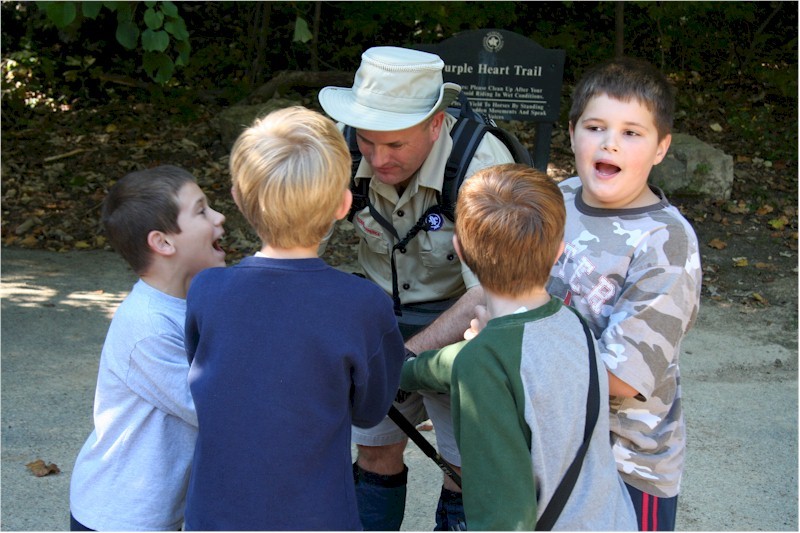 Pinewood Derby 2006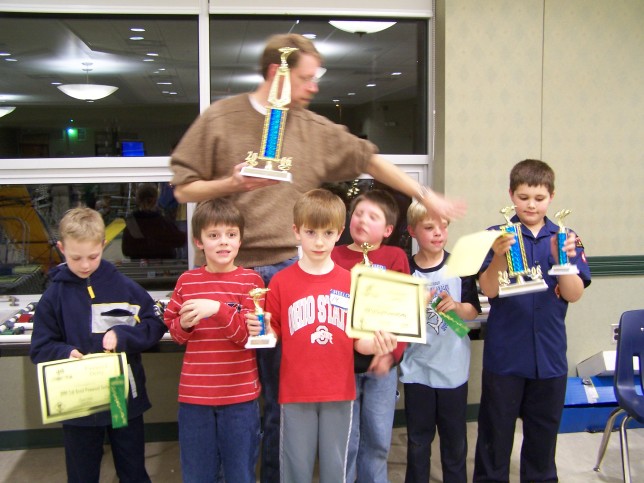 The Wolves capture the fastest Den award.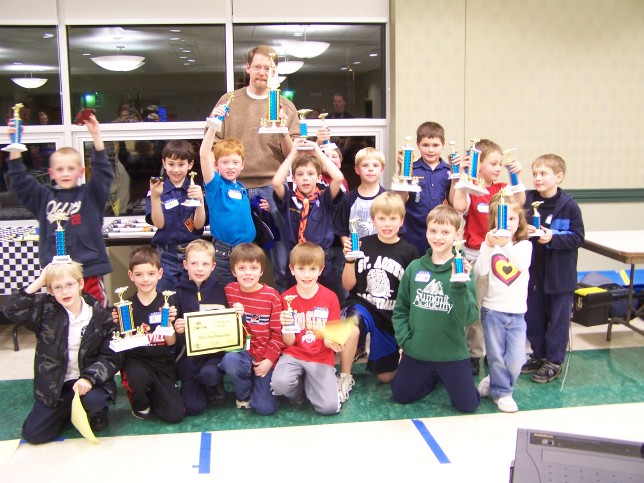 There were plenty of tropies to go around.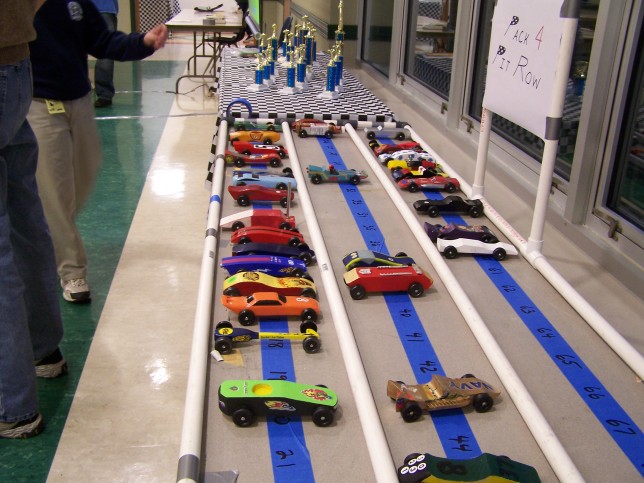 The Pits are starting to fill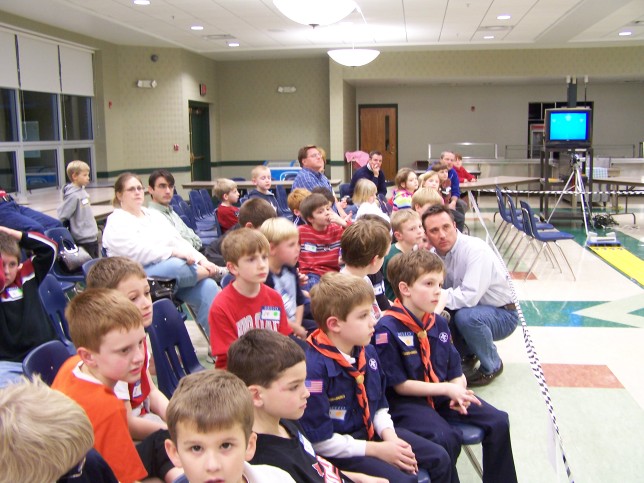 The racers are anxious.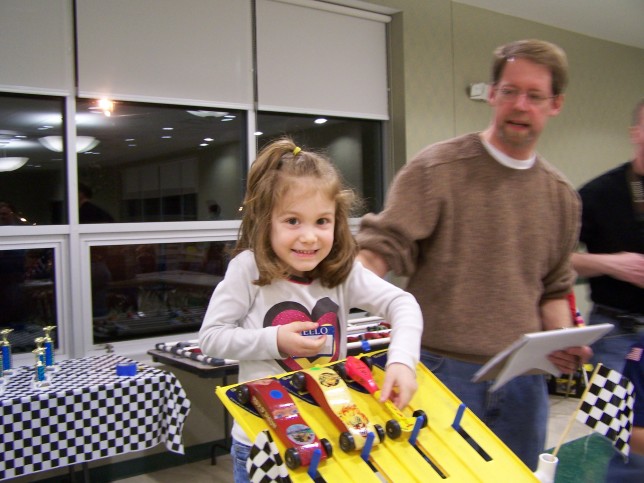 One of the Sibling racers rarin' to go.
Christmas Ice Skating Party 2005